About Pest Control Singapore: Professional Singapore Pest Control Firm
Pest Control Singapore is a reputable, friendly and professional pest management company that takes great pride in providing the highest standard of pest control services in Singapore. With our service-oriented mindsets and passion in solving pest related problems, Pest Control Singapore provides effective and comprehensive pest management solutions to help you solve all types of pest problems & headaches.
Our Vision
To be the best pest control management service provider in the region, offering professional and proficient pest control services to both of our residential & commercial clients. At Pest Control Singapore, our commitment is to always strive to meet or exceed our client's needs and expectations for all service points and after sales services.
Most importantly, we seek to build a successful pest control management company that attract, recruit, retain & groom the best pest control professionals and empower them to become leaders and grow with the organization.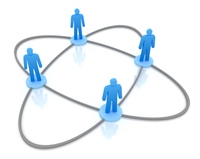 Our Mission
Our mission is to provide all our clients:
High quality pest control services in a proficient manner

Placing our clients' concerns as our upmost priority

Dedication to constantly enhance customer service and clients' satisfaction

Value for money pest control services

Environmental awareness through use of environmentally friendly chemicals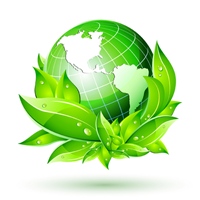 Reputable
Our long-standing reputation ensures the best possible service to you for all pest problems, including termites, rodents, mosquitoes, bed bugs and other exotic pests like snakes, etc.
Efficient
All our pest control technicians are NEA certified and are highly trained, experienced and security cleared for "sensitive" buildings.
Respected
To really find out who we are, ask any of our satisfied clients about us. Give us a call and find out for yourself what we can do for you.
We pride ourselves as the pest control management firm with a difference. pest control management firm with a difference. Whatever your pest problems are, leave it to our good hands and be assured that only the best technicians and best pest control techniques are employed to resolve all your pest problems.
Contact us at 6295 5638 or email: enquiry@pestcontrol-singapore.com and experience pest control with a difference today!
Back to Pest Control Singapore's home page.